Area 7 – Fairfield, Kershaw, Lexington, Richland
Pattie Corley, Co-Area Director
email: ppcorley58@gmail.com
phone: 803-331-4748
Peg Hippen, Co-Area Director
Email: Area7@so-sc.org
Area 7 Leadership Team meetings take place the third Saturday of each month (except July and December), 10:00 a.m.,-Zoom
Next meeting will be held Saturday, September 19th.
Monthly Newsletter- coming soon
Special Olympics SC News
This a newsletter that comes out from the state office.  It keeps you updated on special events and basic information.  Contact Leigh at the office to be included on this email.
109 Oak Park Drive,
Columbia, SC 29063
Phone: (803) 772-1555
Special Olympics Area 7  Events
Virtual Sports Challenge
https://docs.google.com/presentation/d/1ao3MJm7pL7EwfD5YARaXhg6tEz_JzcdZxIIXfbePBJE/edit#slide=id.p
Come join the fun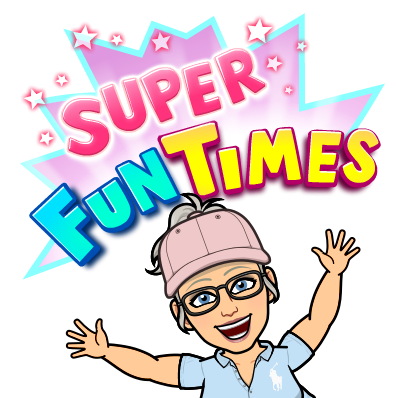 Fitness Challenges
Click on the site.  Click on the signs and objects to get to the activities.
https://docs.google.com/presentation/d/1eDF8lS_iE6f8hCoX0b9b5v0sudmne1jb5wMe_yIuvr4/edit#slide=id.g86f4228e38_0_84
2020 Team Challenge-  SC Special Olympics
Coaches' Corner
https://docs.google.com/presentation/d/1VXdt4uCTzSFOrFeaI_OLBp8vrAepiILuBR13TLaobFE/edit#slide=id.p
Becoming a coach
Medical/Permissions for Special Olympics- Use the new forms found at this site:
Family Connections
Activity flash cards for Young Athletes:
https://resources.specialolympics.org/sports-essentials/young-athletes/young-athletes-at-home
Check out our Facebook page: Special Olympics South Carolina Area 7
Fundraiser:
Turkey Trot- more information coming.
Motorcycle rally—next year.
Area 7 Sport contacts and Season Schedule
Swimming: Winter/Spring
Susan Luthren (803) 788-1715
sluthren@gmail.com
Bocce/Bowling:
Bowling – Over 21- Winter, Under 21 – Summer
Bocce – Fall
Lexington County
Scott Bruner (803) 622-7771
twohawksfly@windstream.net
Richland County
Sherri Sellers
Sherri.sellers@palmettogba.com
Friends and Pins Summer Bowling:
Kara Harmon (803) 404-5515
Soccer: Fall
Susan Brown
(803) 798-0855
susieQ4life@aol.com
Basketball:  Winter
Tim Graves (803) 237-8241
Tbg28@bellsouth.net
Paddle Boarding: Summer
Rachel Maxwell
rachelmax@sc.rr.com
Tennis: Fall
David Andes
david@focusedliving.com
Gymnastics/Cheerleading: Summer
All-Star Gymnastics (803) 561-9682
Equestrian opportunity:  Dreamriders c/o Lewis Dyer   (803) 951-5385