Area 7 – Fairfield, Kershaw, Lexington, Richland
Pattie Corley, Co-Area Director
email: ppcorley58@gmail.com
phone: 803-331-4748
Valerie Steen Co-Area Director
Email:vsteen@lexington1.net
Area 7 Leadership Team meetings take place the third Saturday of each month (except July and December), 10:00 a.m.,-Zoom
Next meeting will be held Saturday, August 20
Monthly Newsletter- coming soon
Special Olympics SC News
This a newsletter that comes out from the state office.  It keeps you updated on special events and basic information.
109 Oak Park Drive,
Columbia, SC 29063
Phone: (803) 772-1555
Special Olympics Area 7  Events
Virtual Sports Challenge
https://docs.google.com/presentation/d/1ao3MJm7pL7EwfD5YARaXhg6tEz_JzcdZxIIXfbePBJE/edit#slide=id.p
Come join the fun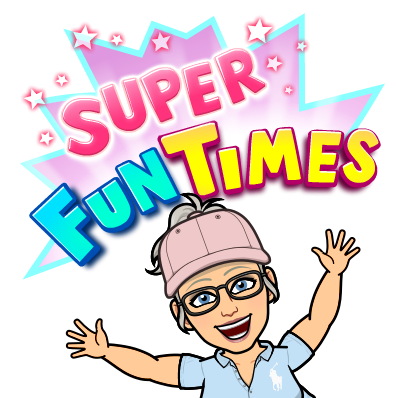 Fitness Challenges
Click on the site.  Click on the signs and objects to get to the activities.
https://docs.google.com/presentation/d/1eDF8lS_iE6f8hCoX0b9b5v0sudmne1jb5wMe_yIuvr4/edit#slide=id.g86f4228e38_0_84
Coaches' Corner
https://docs.google.com/presentation/d/1VXdt4uCTzSFOrFeaI_OLBp8vrAepiILuBR13TLaobFE/edit#slide=id.p
Becoming a coach
Medical/Permissions for Special Olympics- Use the new forms found at this site:
http://so-sc.org/athletes/get-involved/
Family Connections
Activity flash cards for Young Athletes:
https://resources.specialolympics.org/sports-essentials/young-athletes/young-athletes-at-home
Check out our Facebook page: Special Olympics South Carolina Area 7
Fundraiser:
Area 7 Sport contacts and Season Schedule
Swimming: Winter/Spring
Susan Luthren (803) 788-1715
sluthren@gmail.com
Bocce/Bowling:
Richland County
Sherri Sellers
sellers323@gmail.com
Young Athletes' Summer Program
Play Dates
June 25th and July 16th
9:00-10:00
Lexington Baptist Church
Special Olympics South Carolina's Young Athletes program may be just what you need! Young Athletes is an INCLUSIVE sports program specially designed for children ages 2-7, with and without disabilities. Young Athletes introduces children to the world of sports and Special Olympics South Carolina through developmentally appropriate play and skill-building activities.
Contact: Pattie Corley  ppcorley58@gmail.com
Soccer/Bocce: Fall
Susan Brown
(803) 798-0855
susieQ4life@aol.com
Basketball:  Winter
Tim Graves (803) 237-8241
Tbg28@bellsouth.net
Paddle Boarding: Summer
Rachel Maxwell
rachelmax@sc.rr.com
Tennis: Fall
David Andes
david@focusedliving.com
Gymnastics/Cheerleading: Summer
All-Star Gymnastics (803) 561-9682
Equestrian opportunity:  Dreamriders c/o Lewis Dyer   (803) 951-5385